Having difficulty finding the right niche for your ecommerce business? Try to dropship outdoor gear! Outdoor products can be a great niche to tap into for upcoming and experienced dropshipping entrepreneurs. Although some might say this is a season-specific niche, you can easily complement the initial product offer with a wide range of related products. This will allow a business owner to establish an online store that will cater to the needs of a much larger customer audience. 
There is a general misconception that outdoor products are only popular during the summer period. We beg to differ. There are plenty of outdoor goods that can be sold throughout the whole year. The product range is extensive and whether you wish to dropship outdoor gear, camping gear, or survival gear – it's only up to you to choose what to import to your online store.
Furthermore, you can stretch the product range by adding various trending items to cash out on the hype. Though this doesn't mean that you need to neglect items that you thought about selling initially. Just be sure to keep the product offering balanced.
Want to sell the hottest and most demanded items only? Receive WEEKLY updates on the most popular items on the market – and get every week's bestsellers imported to your store AUTOMATICALLY!
In this article, we will show you the product range that dropshipping entrepreneurs can easily incorporate into their online stores. And regardless of the time of year, you will get plenty of customers who will be eager to purchase from you.
So, let's see, how you can dropship outdoor gear, what you should know of the niche and what products are best to dropship.
Why is it beneficial to dropship outdoor gear?
Winter, spring, summer, autumn – you can find people interested in outdoor activities during any time of year. It's safe to say there are sports enthusiasts who spend lots of time outside, regardless of the weather or the season.
Outdoor gear, camping, and survival equipment can be interesting for campers, hikers, cyclists, or even those who simply enjoy long relaxing walks in the local park or by a nearby river. Therefore, you can create a product offering that will be in demand all year round.
The products that would suit this niche range from quite basic ones (bags, raincoats, water bottles, etc.) to more complicated items that sometimes require both the seller and the buyer to have specific market knowledge. This is why in case of choosing this niche, you should:
Be well-aware of the products' features (materials, durability, reaction to exposure, correct way of usage, etc.);
Check carefully the AliExpress supplier's reputation, the store rating, and the product reviews – you don't want to offer low-quality items to your store visitors because in some cases, their health and even life may depend on these exact products
Avoid the products that can potentially be unapproved for delivery (knives, sharp objects, lighters with fluid, etc.)
If you have aspirations to open an outdoor specific online store – there is plenty of room for you, as the outdoor industry is worth billions of dollars. And in 2020, the market size is expected to increase even more!
Now, let's look at the Google Trends results and see if this is really a popular search topic.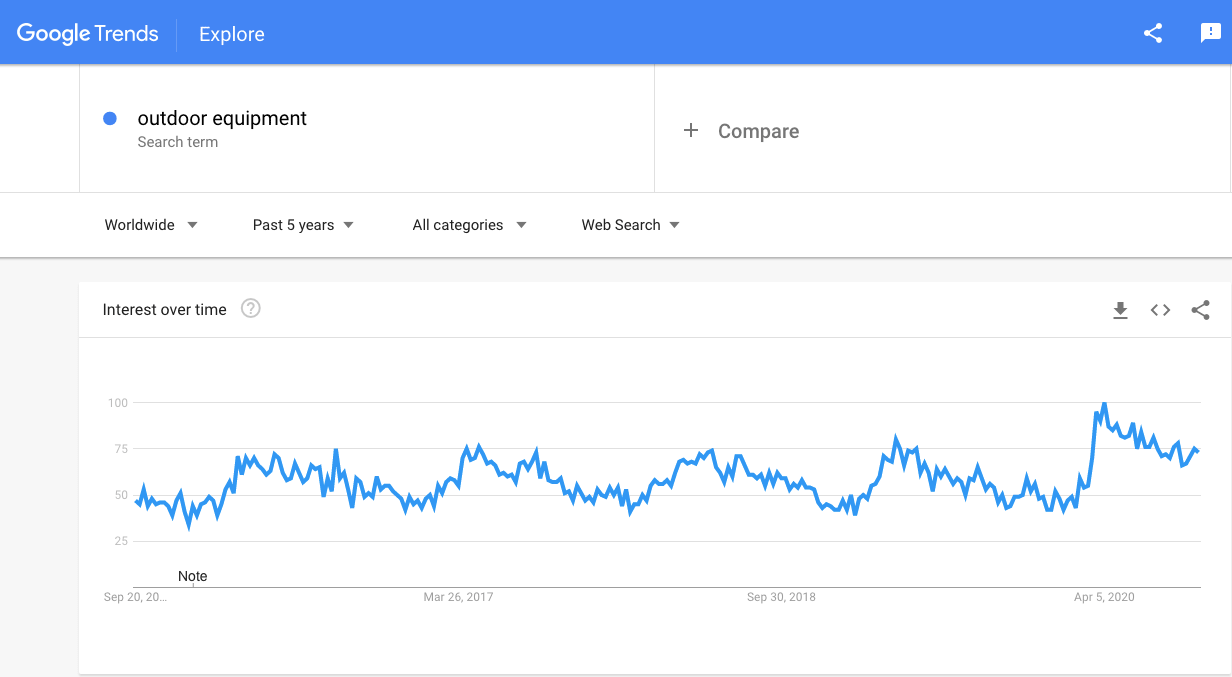 The results show that people have a constant interest in these products throughout the whole year.
With that being said, let's research what product categories AliExpress can offer us!
How to dropship outdoor gear: what to offer your buyers
Outdoor stoves

Outdoor tableware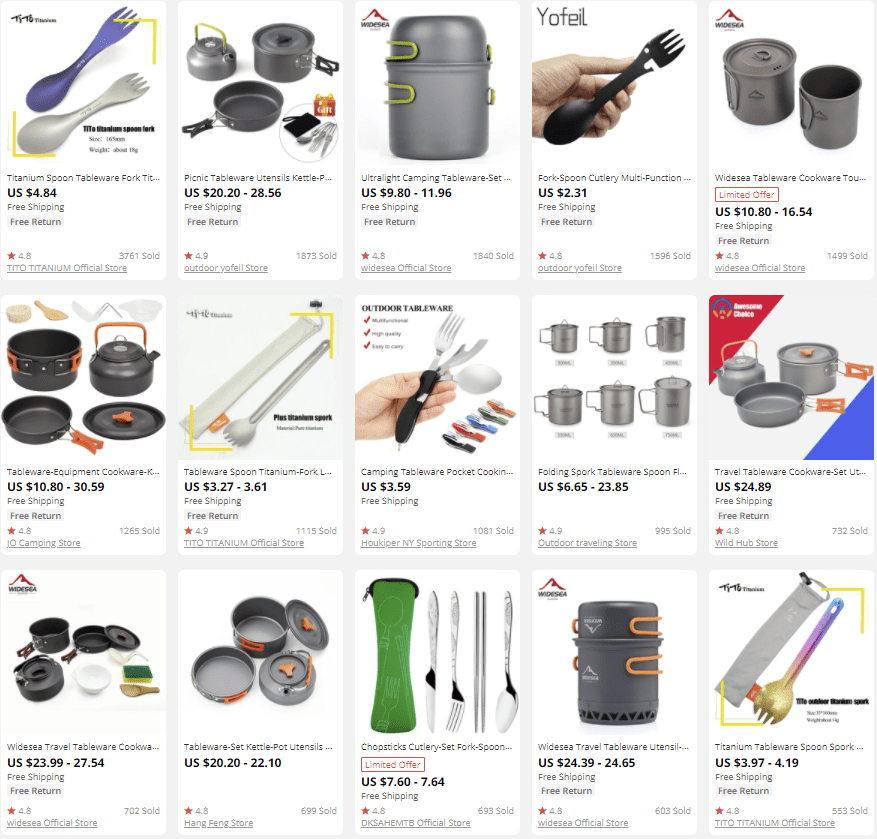 Walking sticks

Sun shelters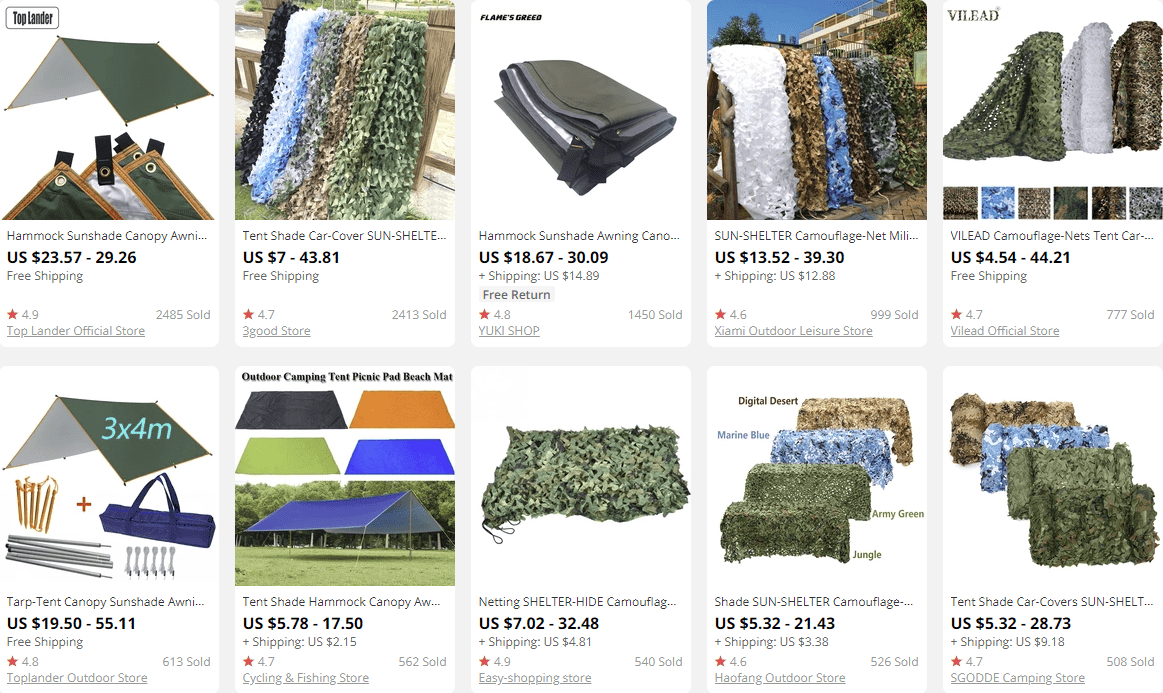 Tents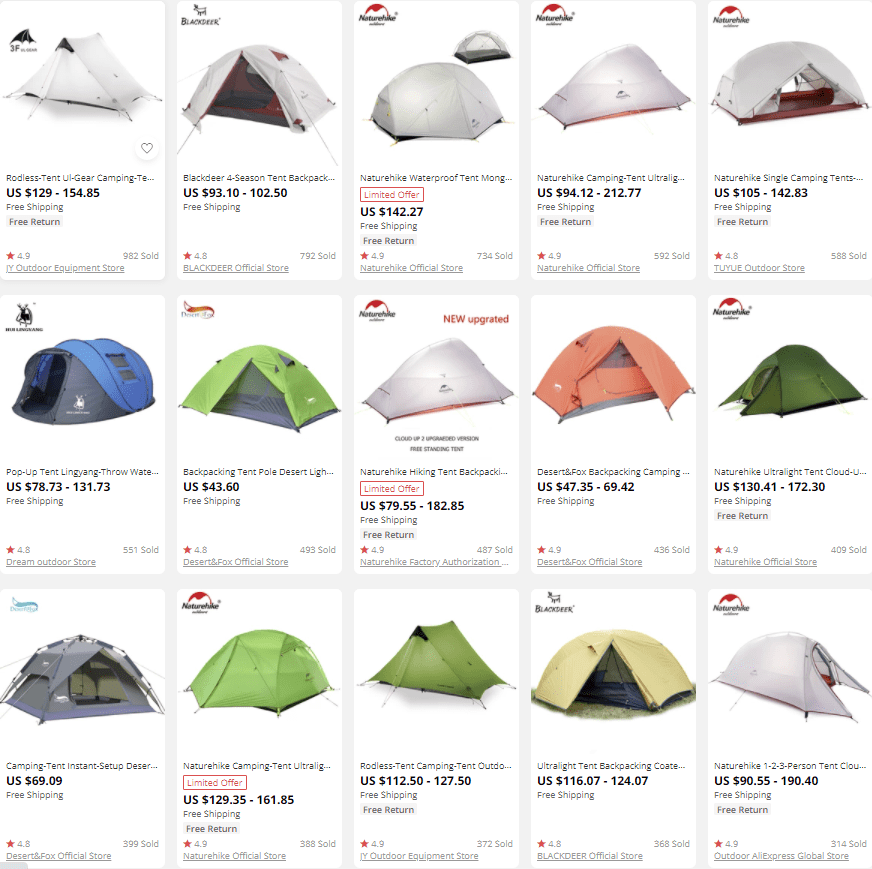 Tent accessories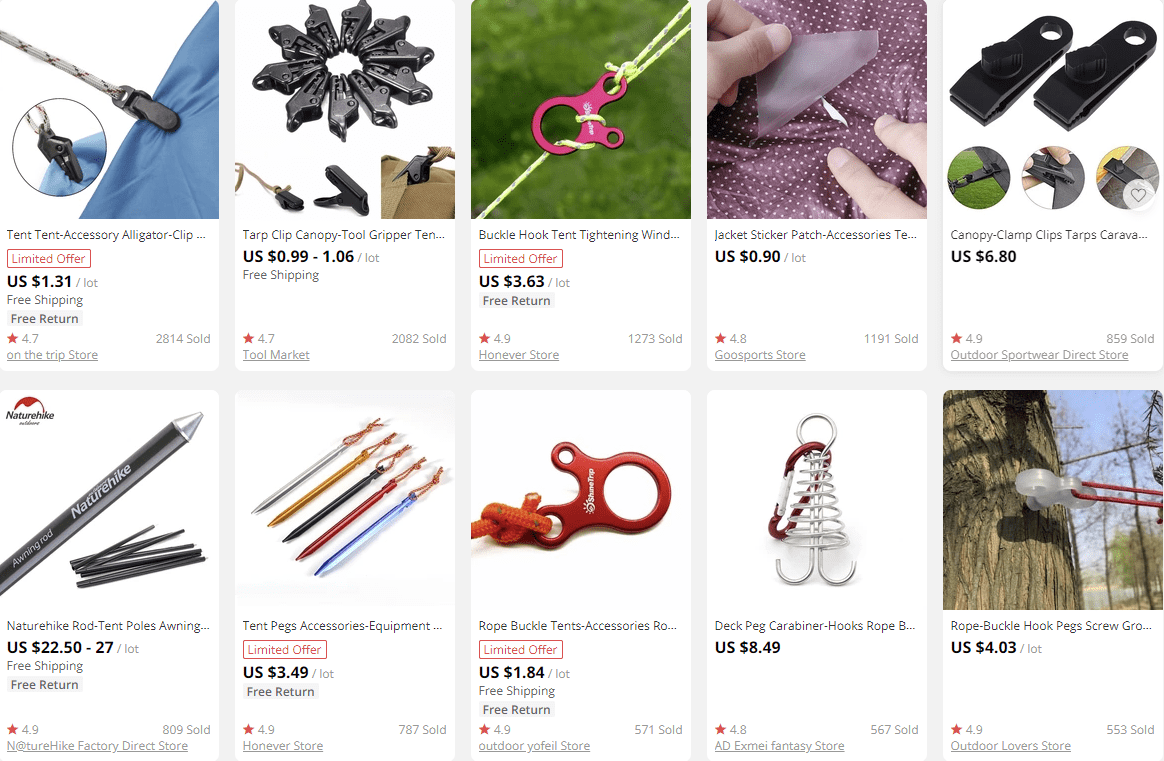 Bags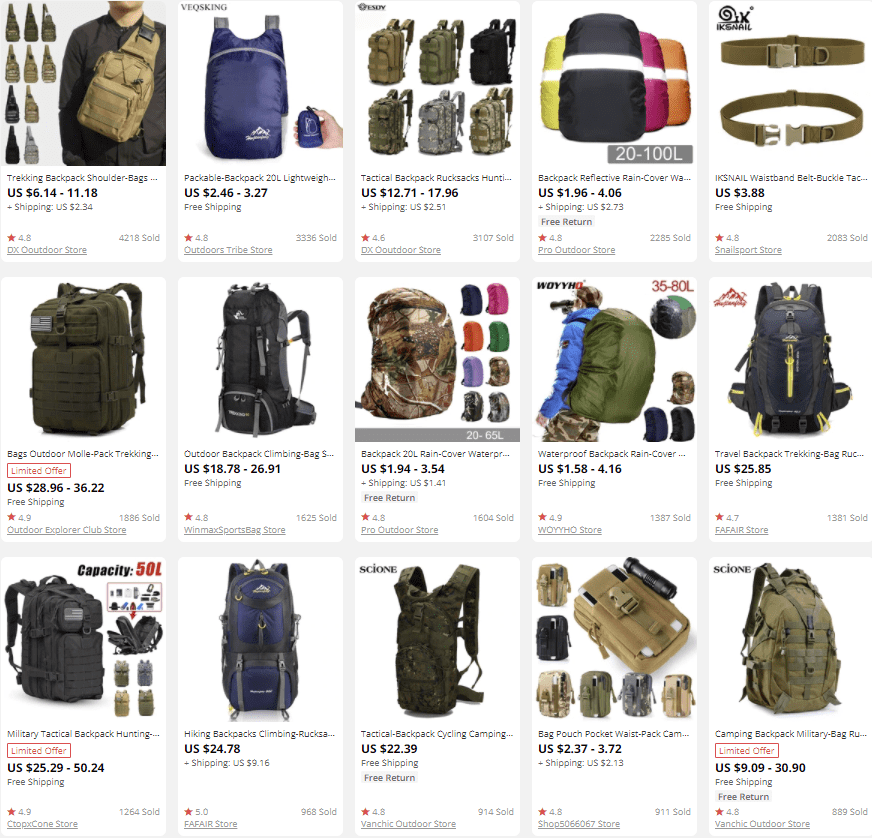 Skiing gear
Eyewear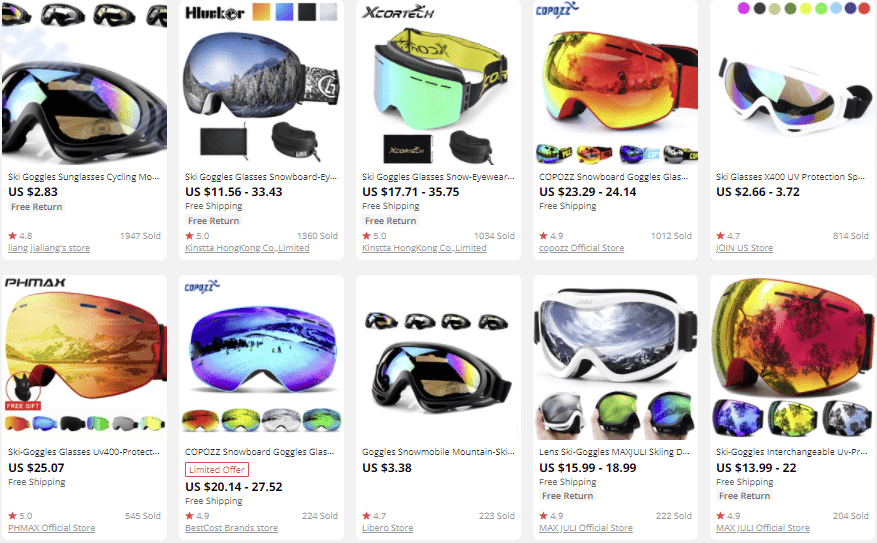 Gloves

Bicycle gear
Bicycle computers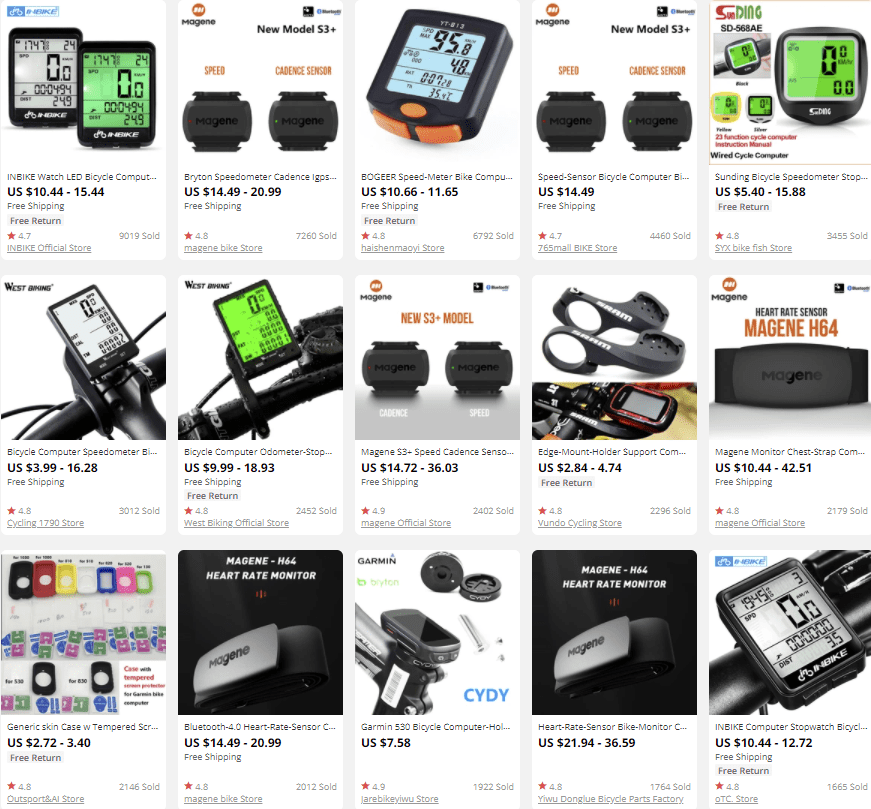 Lights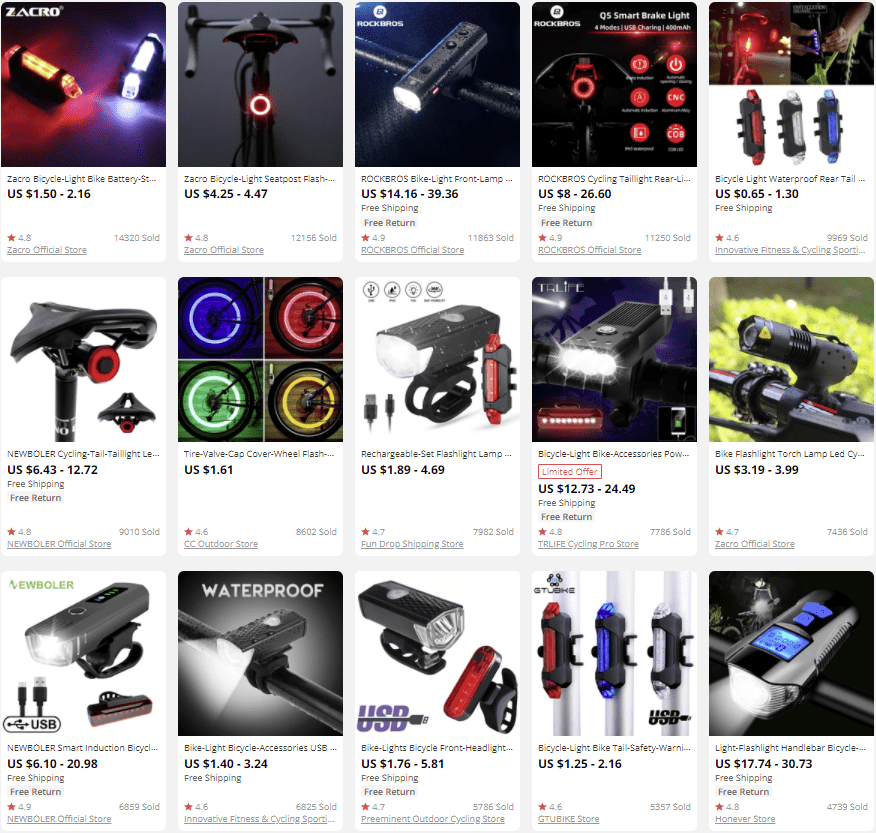 Racks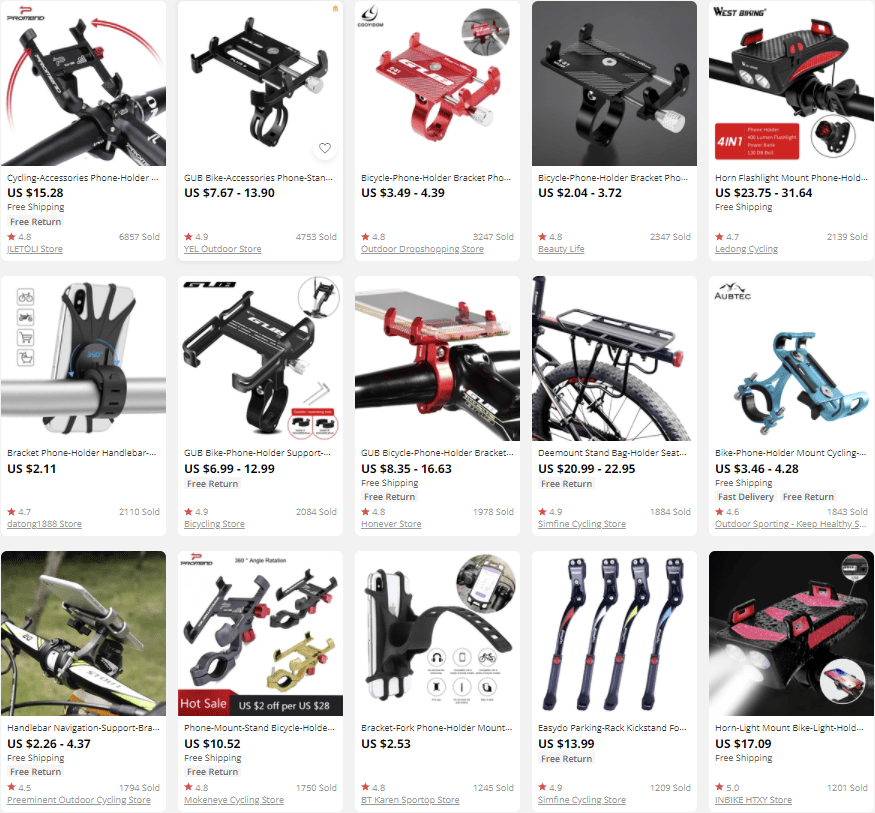 Covers

How to dropship camping gear: what to import from AliExpress
Tables

Chairs


Hammocks

Mats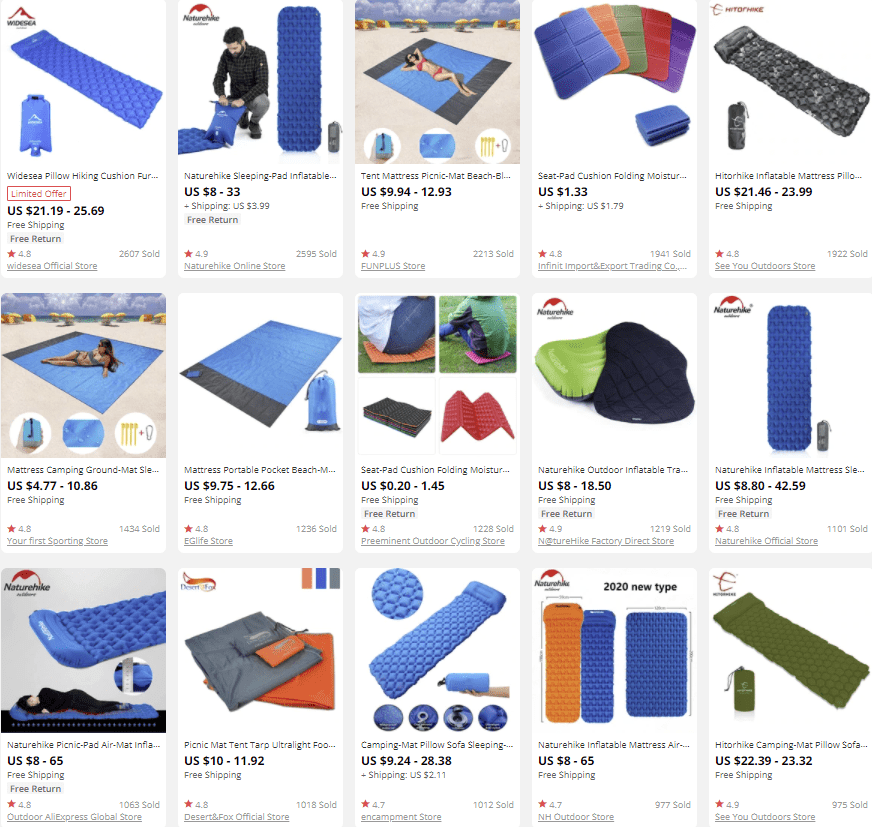 Sleeping bags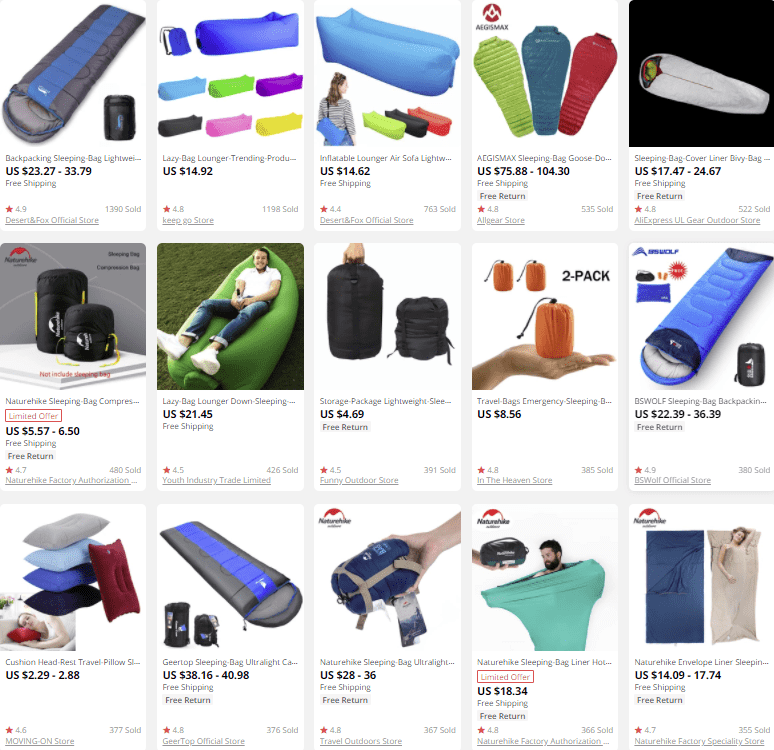 How to dropship survival gear: most purchased AliExpress items
Headlamps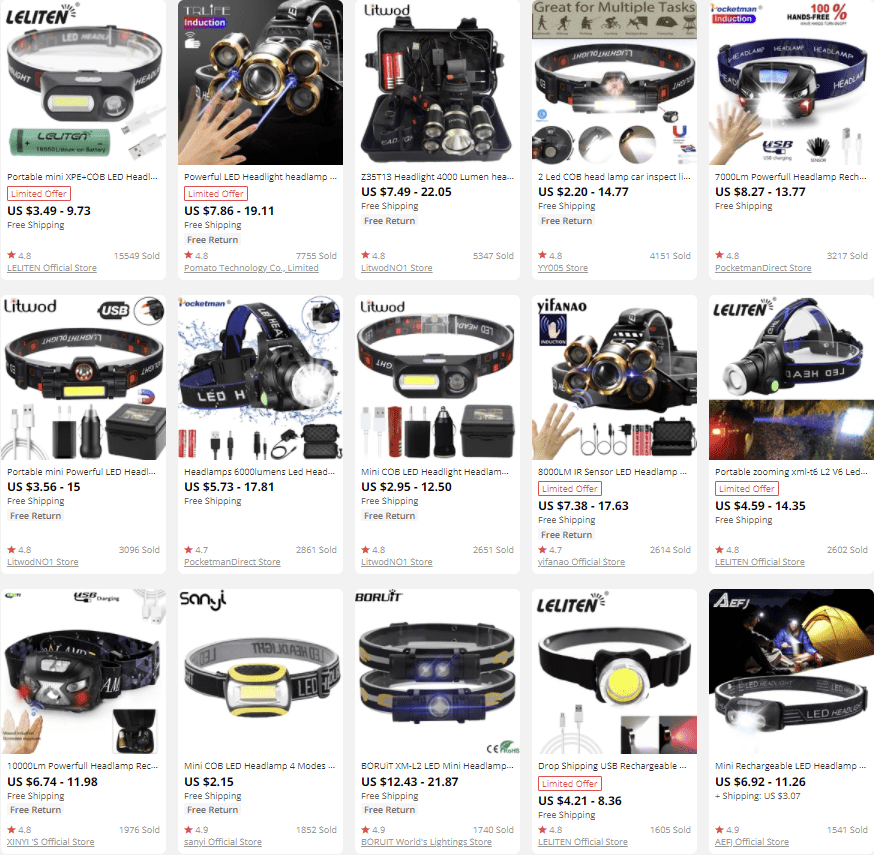 Torches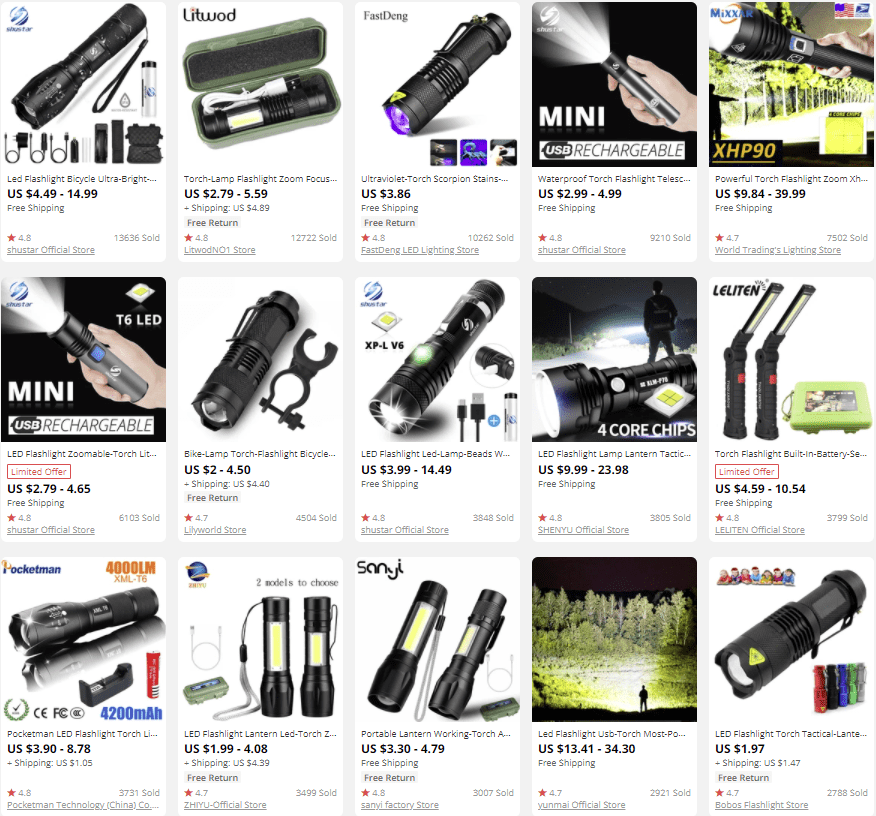 Compass

Hiking gear
Eyewear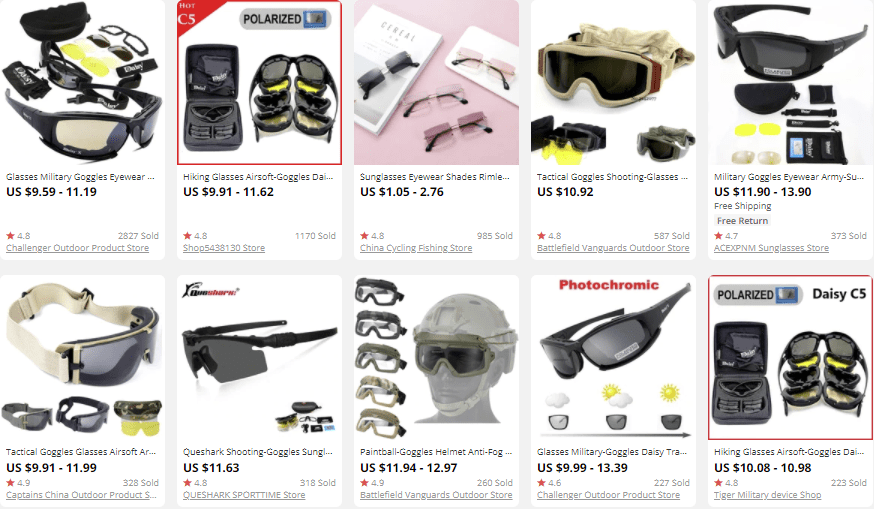 Raincoats

Gloves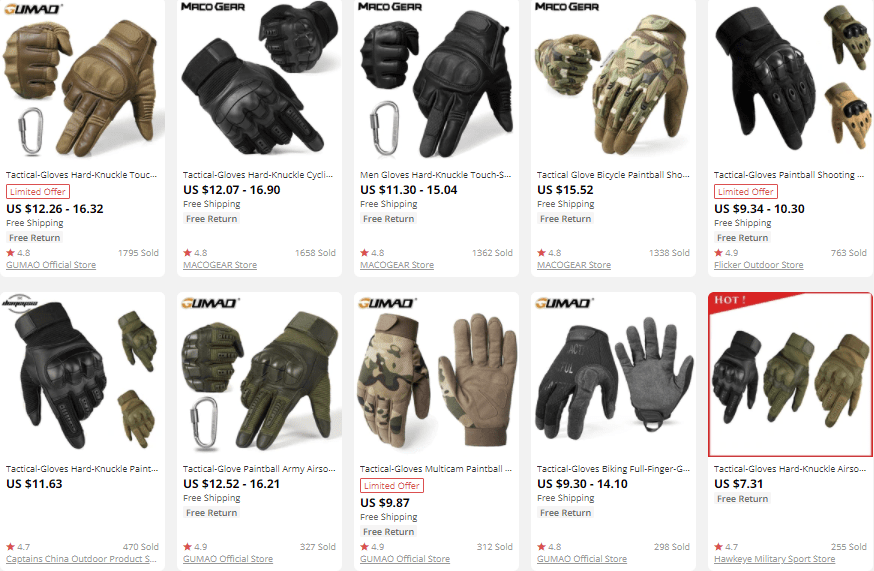 Vests

Jackets
Shirts

Pants

Suits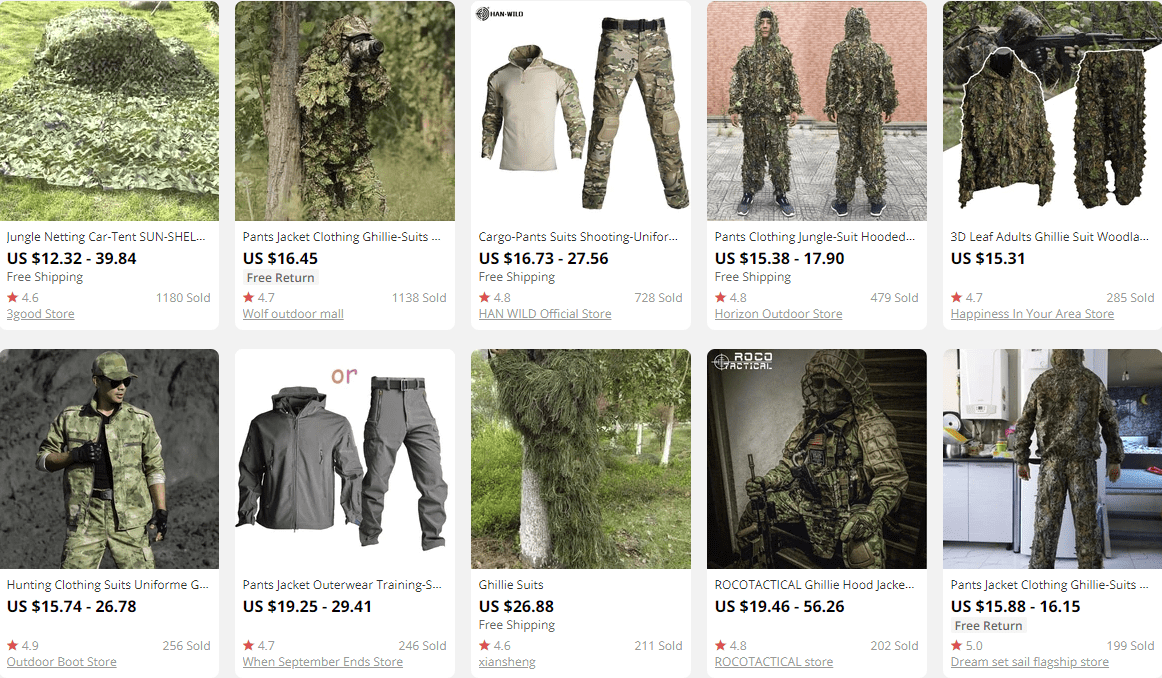 Shoes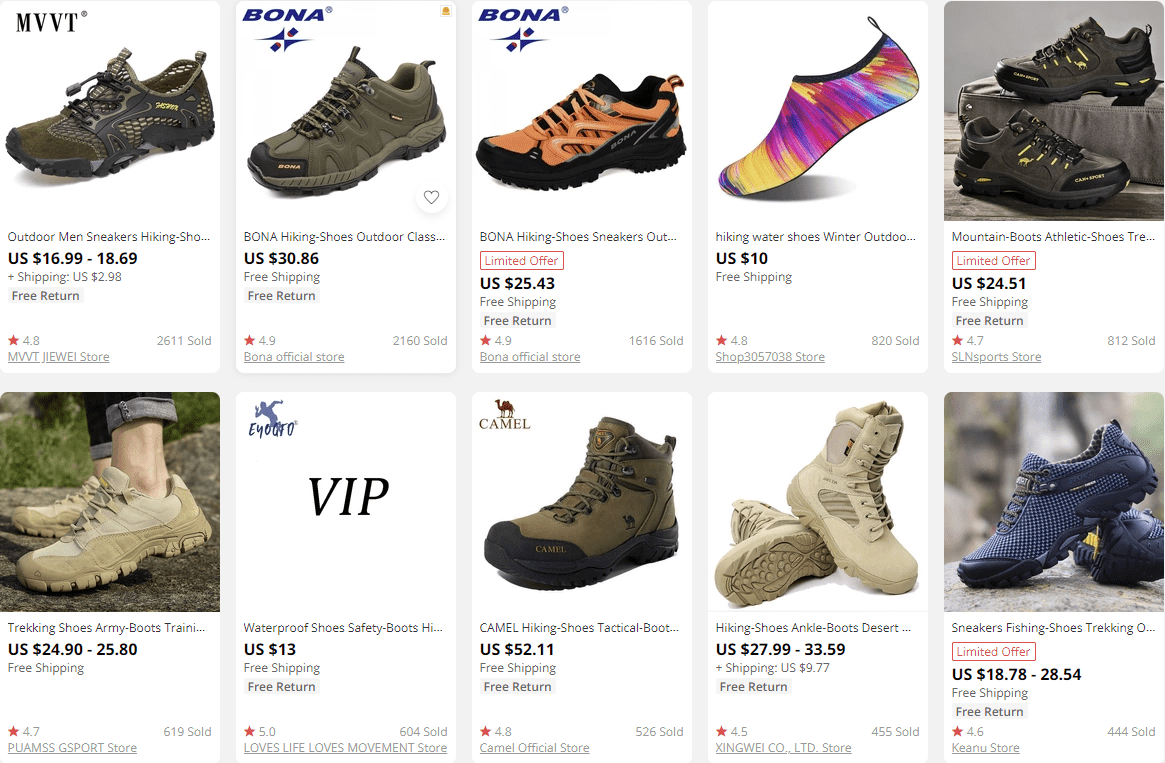 Hunting gear
Cameras

Optics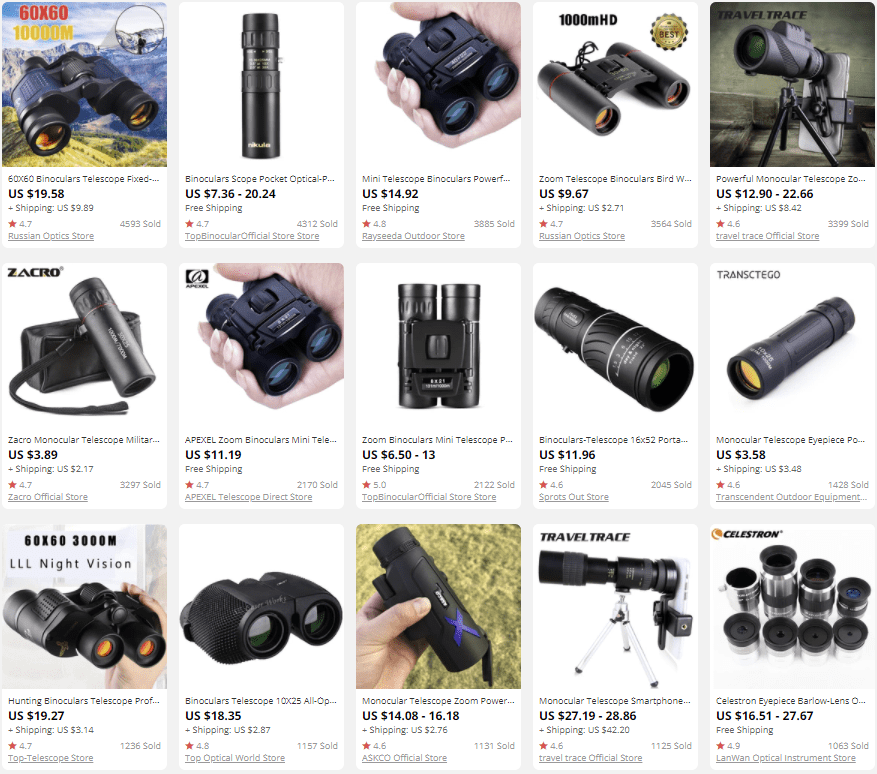 Laser optics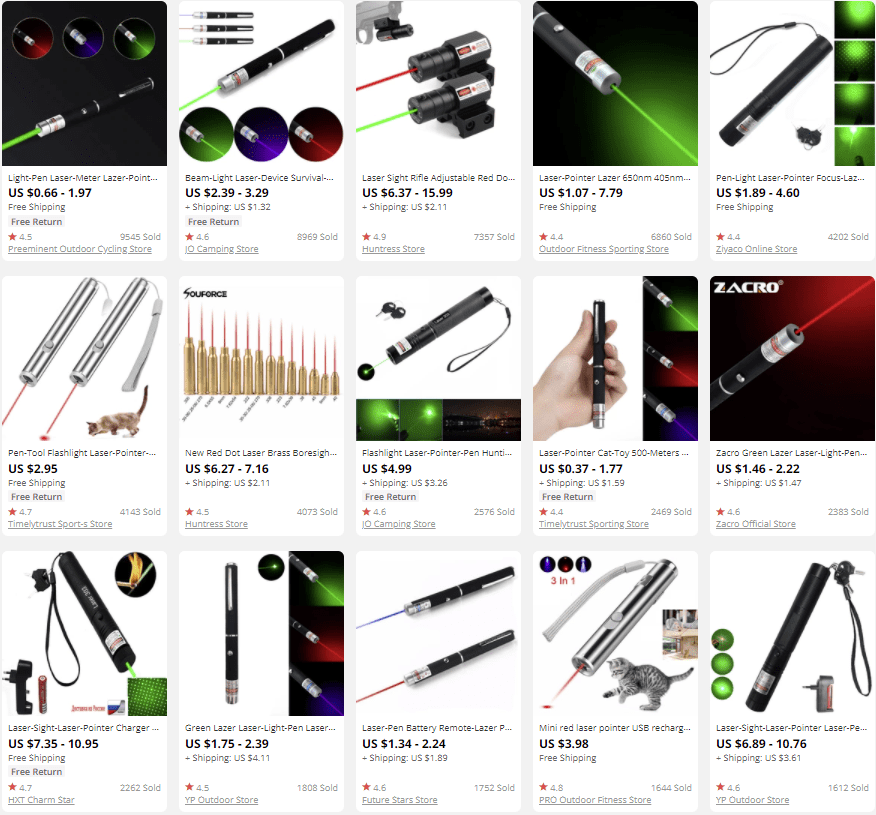 Scopes

Survival tools and accessories
Shovels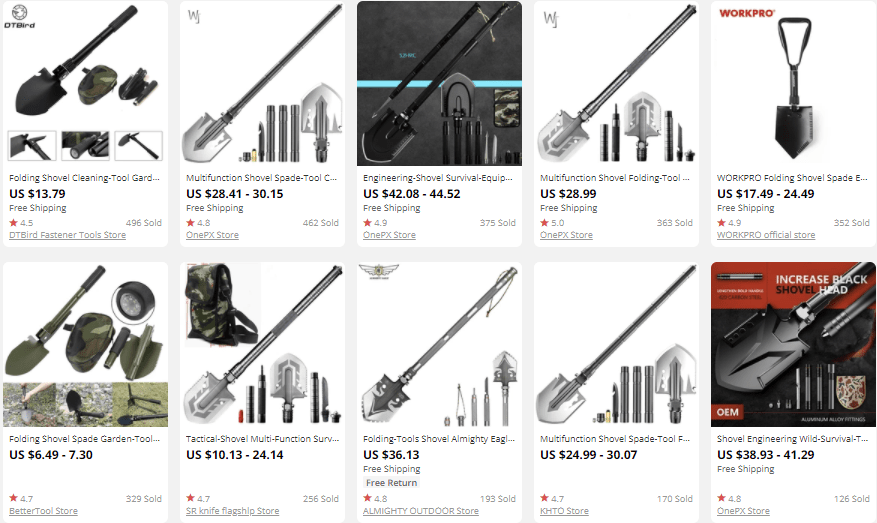 Final thoughts on how to dropship outdoor gear, camping gear, and survival gear
WIth dropshipping anyone can easily get into ecommerce. You don't even have to have any significant experience or background knowledge to accomplish this.
If you want to dropship outdoor gear, camping or survival gear there is plenty of room for you to do so. The industry is growing and it has lots of potential customers you can target. This is especially true if you decide to focus your efforts on a sub-niche.
Any subcategory of this outdoor gear niche can be researched further, and lots of related items can be discovered  – this way, in your dropshipping store, you can create a product offer that perfectly matches your own personal interests, meets the public demand, and enjoys a healthy amount of orders all year round!
View the source: https://alidropship.com/dropship-outdoor-camping-and-survival-gear/