Do you want a profitable niche for your online store? Are you excited and curious about automobiles? How about turning your passion into a stable source of high income? Launching a store to dropship auto parts & accessories can be a winning idea for you!
Frankly speaking, automotive vehicles have taken a steady position in our daily life. Some of us have our own automobiles, others take taxis or public transport. Anyway, most of us use automobiles to move through our cities or towns every day. What's more, we often spend several hours straight and more in a car, don't we?
Day by day, lots of new technologies are implemented in automobiles. Consequently, they become more and more convenient for end users. In a nutshell, this is exactly what can bring you a fortune!
In fact, selling auto parts and accessories is one of the most thriving industries in the world. Billions of dollars are spent on repair and different enhancements annually.
So is it a great idea to dropship auto parts and accessories? And how to dropship car items in order to get the maximum benefit? Read on!

Why is it a profitable idea to dropship auto parts and accessories?
What do we need to consider a niche as profitable? First of all, it's a demand. Let's look at how popular the 'car parts' search request is on the Internet.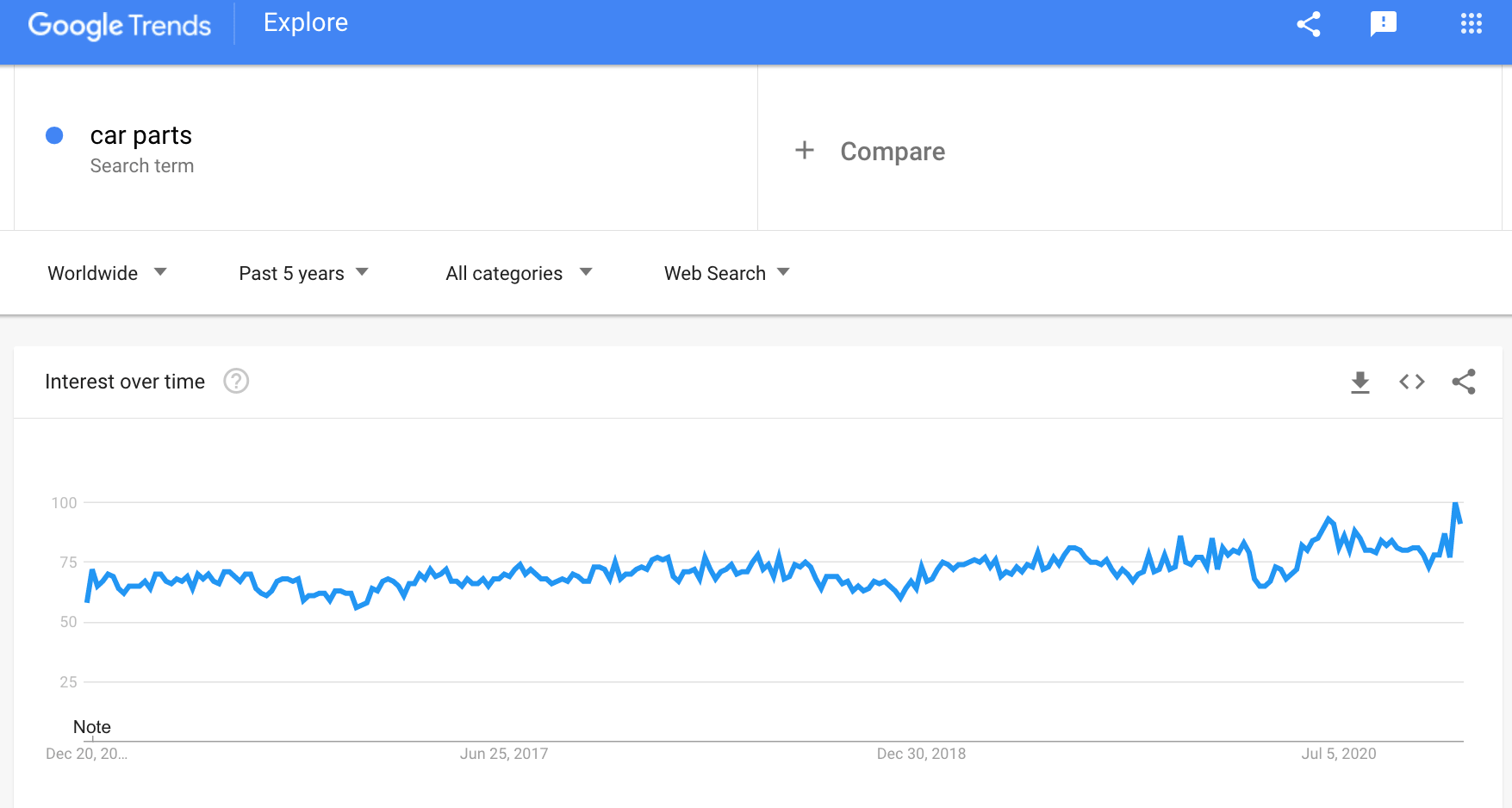 According to Google Trends, there is not only a stable interest in car parts over the past few years, but also a sharp increase in 2020. Looks impressive, doesn't it?
What's more, pay attention to the motorization level in the majority of countries. For instance, the motorization level in some EU countries is off the scale – there are more than 600 cars per 1,000 people.
Let's move on. Also note that the number of cars per household is about 1,9 in the US now. Meantime, the most remarkable fact about this is that it has remained virtually unchanged since 2001.
So can you now believe what a potential target audience are we talking about?
Beyond this, according to IBIS World, total revenue in 2019 amounts to more than $3 billion. Meanwhile, annual growth in this sector is 5.8% that also sounds quite impressive.
So what does this mean for a person who is going to start dropshipping? Right, this means that dropshipping car parts and accessories is extremely promising!
By the way, please also note that we know firsthand that it's really profitable to dropship auto parts. Have you heard about The Auto Merch? This dropshipping store makes $3,000,000+/year, and the MOST impressive part is, you can easily get its exact copy and repeat its success — or even surpass it!
What should you know if you want to dropship auto parts and accessories?
In fact, one does not simply start dropshipping auto parts.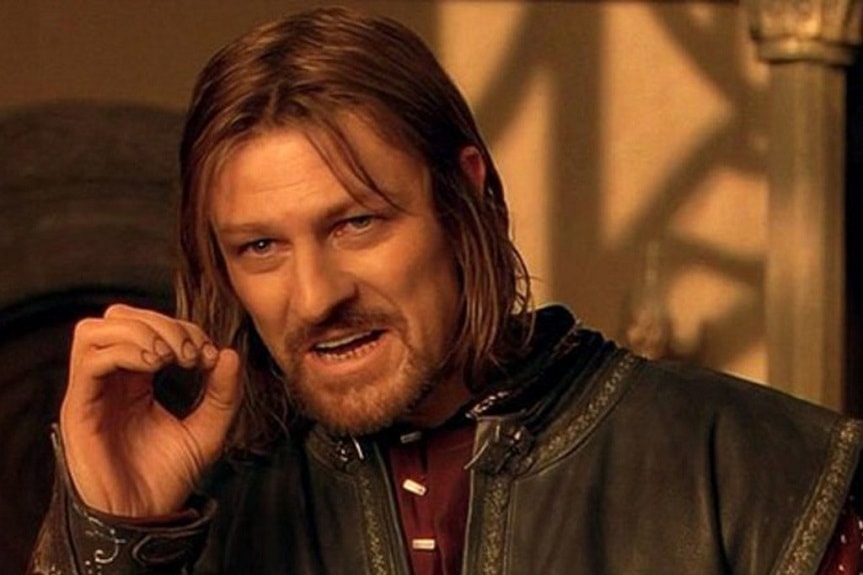 Like any other business, dropshipping car parts and accessories requires you to think deeply.
1. Basic
First, you need to be well versed in cars. Actually, the point is that if you are going to start selling auto parts, both small and large, some of them will be technically complex a priori.
Moreover, there are dozens of different car models that are popular worldwide. Beyond this, there are a lot more car parts producers. So you need to be ready to sort this. Fortunately, to date, you can find all the necessary information on the Internet.
2. Types of products to dropship
Then, you need to define what you're going to dropship, since there are lots of products to choose from.
Engine parts:
Turbochargers (compressors, pulleys, cartridges, etc.)
Exhaust systems (exhaust manifolds, downpipes, resonators, silencers, etc.)
Valves (blow-off valves, wastegates, boost controllers, etc.)
Cylinder-piston group (pistons, piston rings, connecting rods, etc.)
Fuel system (fuel injectors, fuel pumps, etc.)
Gearbox:
Solenoid
Gears
Shafts
Gaskets
Brake system:
Pads
Discs
Calipers
Lines
Diagnostics tools:
Electronic scanner
OBDII reader
Auto accessories:
Styling products
Wheels accessories
Interior accessories
Electronics (DVR, anti-radars, chargers, cameras, etc.)
So what can we recommend that you consider in terms of dropshipping?
In fact, we would like to highlight that it's a great idea to dropship small products which don't cost much. In that case, you can bet on impulse purchases, so people will be highly likely to make a purchase in your online store. Meanwhile you are not going to have any problems with shipping.
What's more, nowadays most automobiles are extremely expensive. That's why people often have to purchase entry-level cars.
However, over time, people realize that they want more. They need cruise control, LED headlight, and so on. So they start to modify their vehicles.
And here is the question: where can they buy high-quality car parts and accessories at low prices? Right, in an online store!
So why not to gain profit on this?
3. Top suppliers
However, in order to make your business journey as convenient as possible, you need to know which particular AliExpress suppliers you can safely deal with.
Well, here you have two options. Firstly, you can go to AliExpress, look at the products with most orders, etc.
Fortunately, you don't have to do this manually. There is an easier option for you – AliDropship Insights.
With this dropshipping tool, you have an opportunity to save your time and effort. So how can you use it?
AliDropship Insights is ready to provide you with a unique database of top suppliers, niches, and bestsellers.
Dropship auto parts and accessories: hot products to sell
So now let's talk about particular car products that are extremely popular in terms of dropshipping.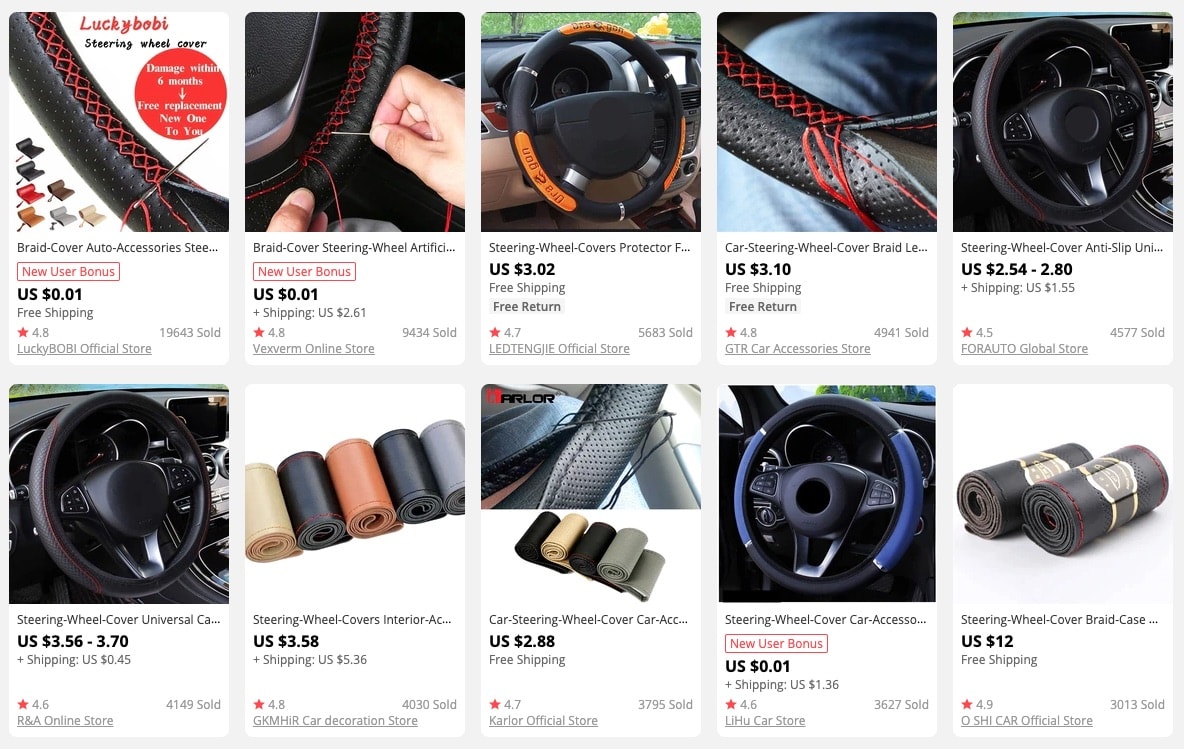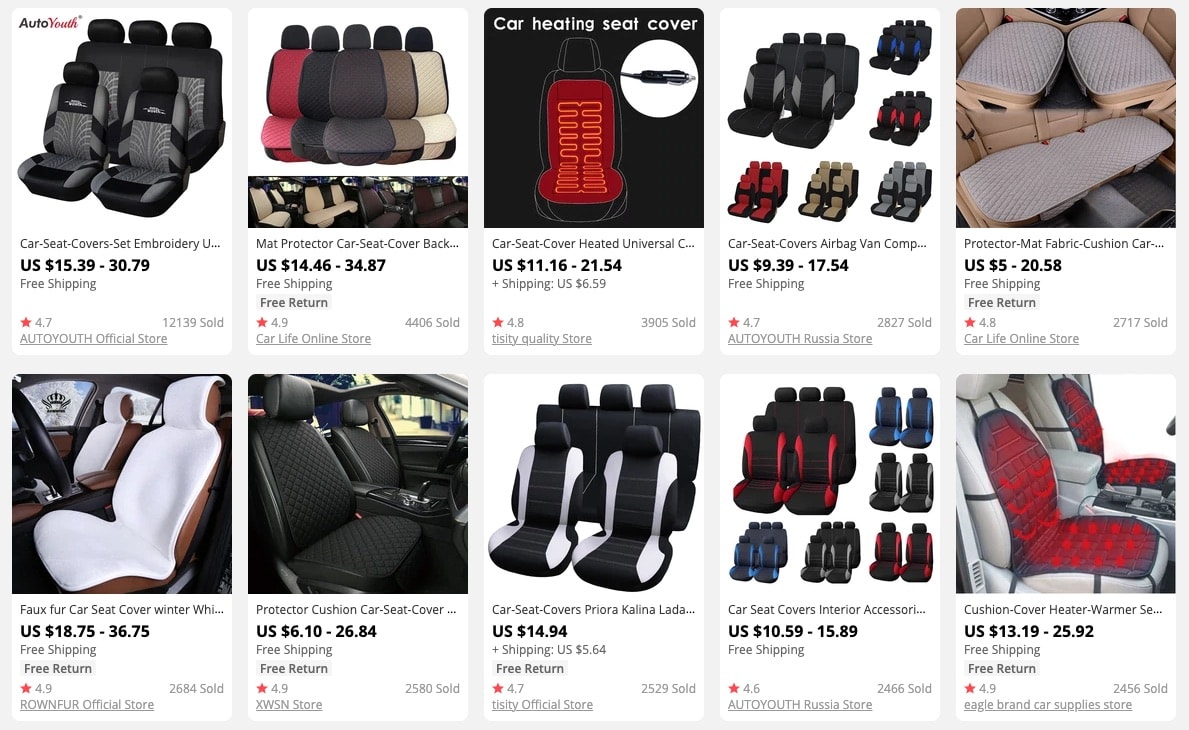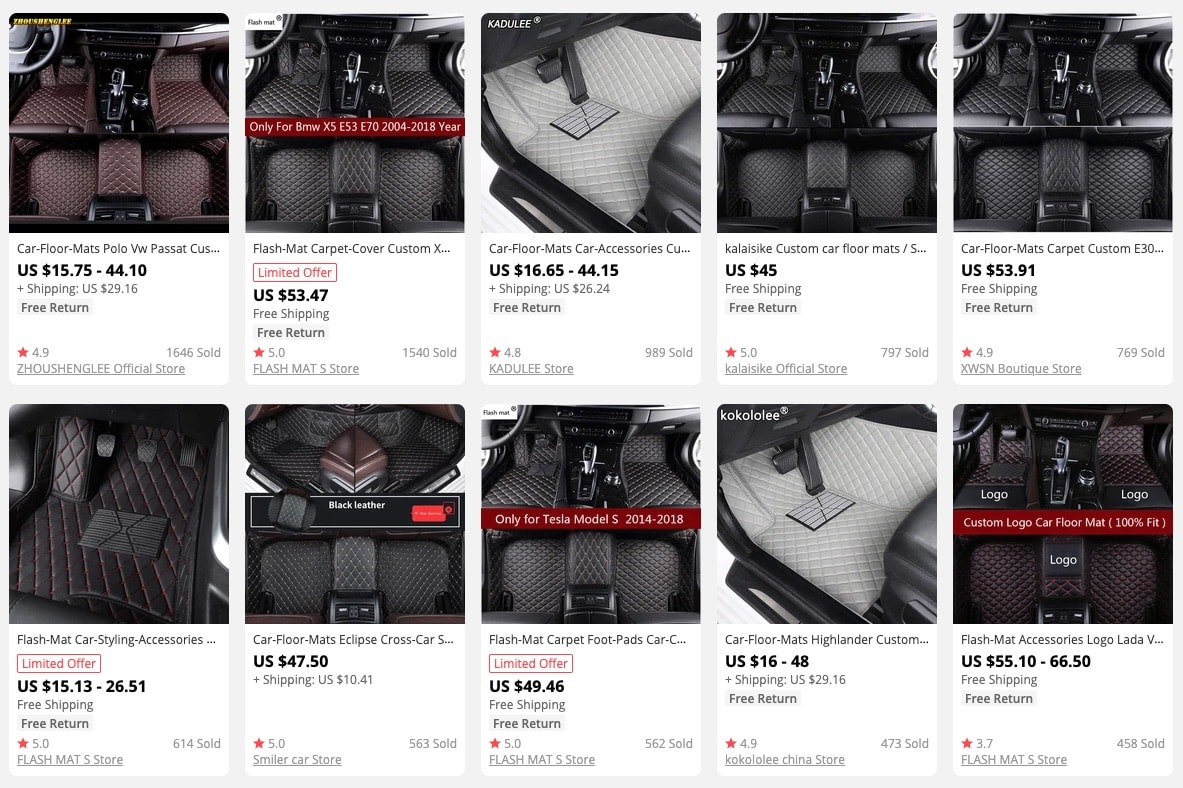 5. Multimedia system/Radio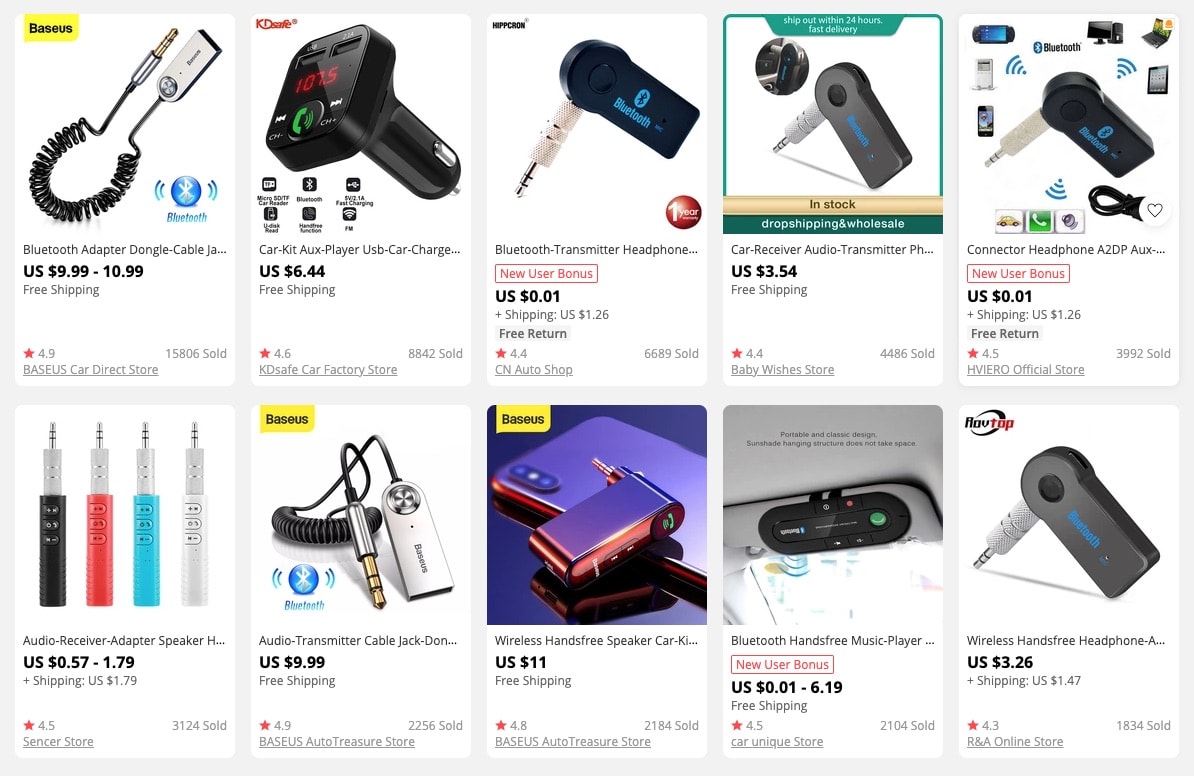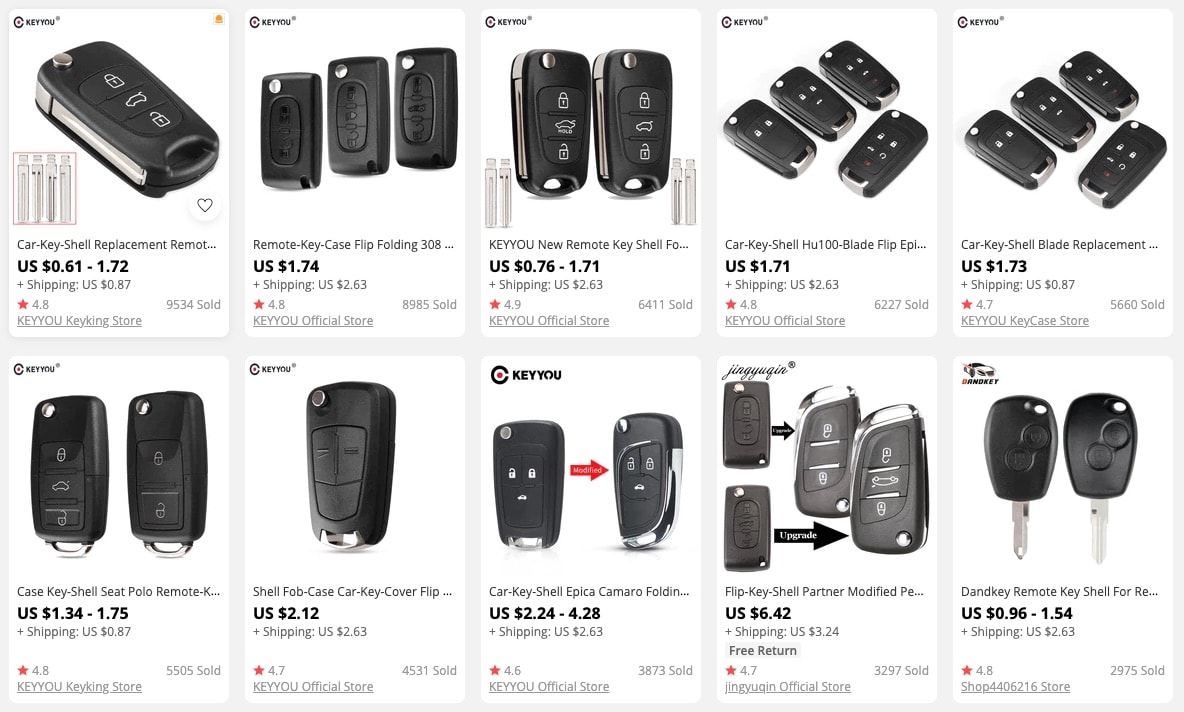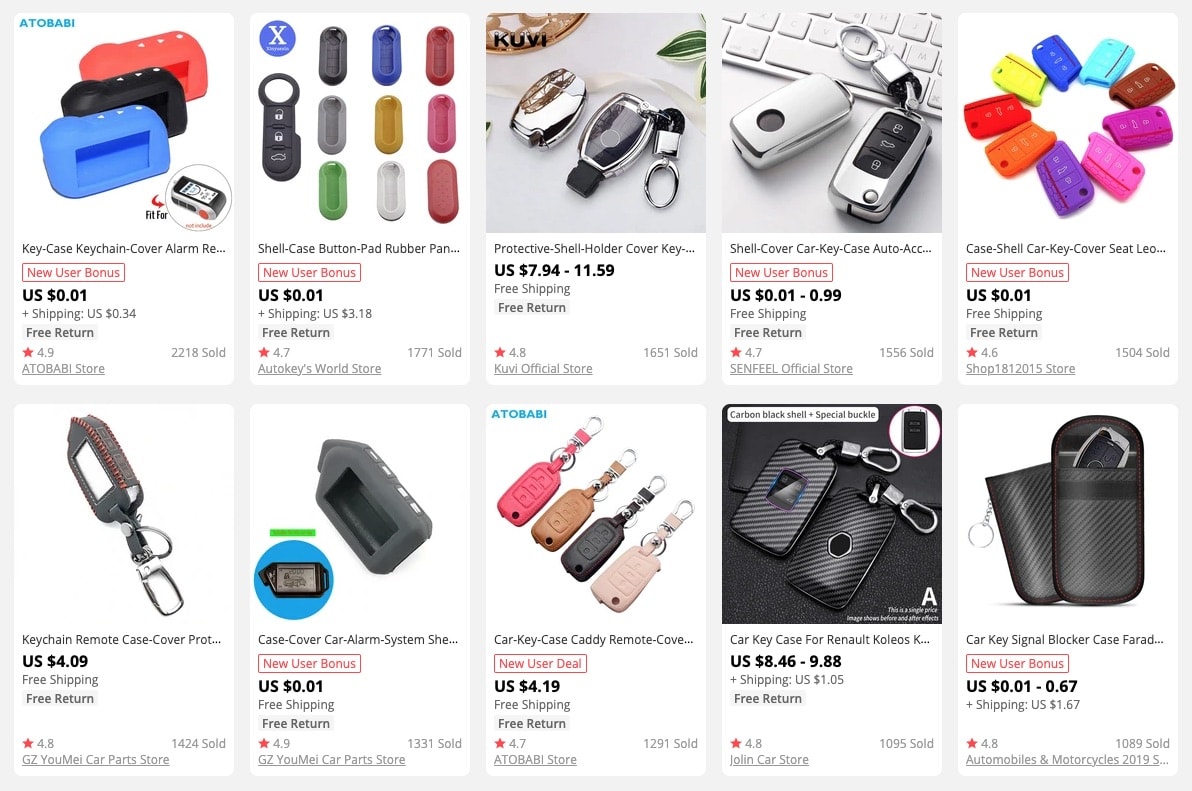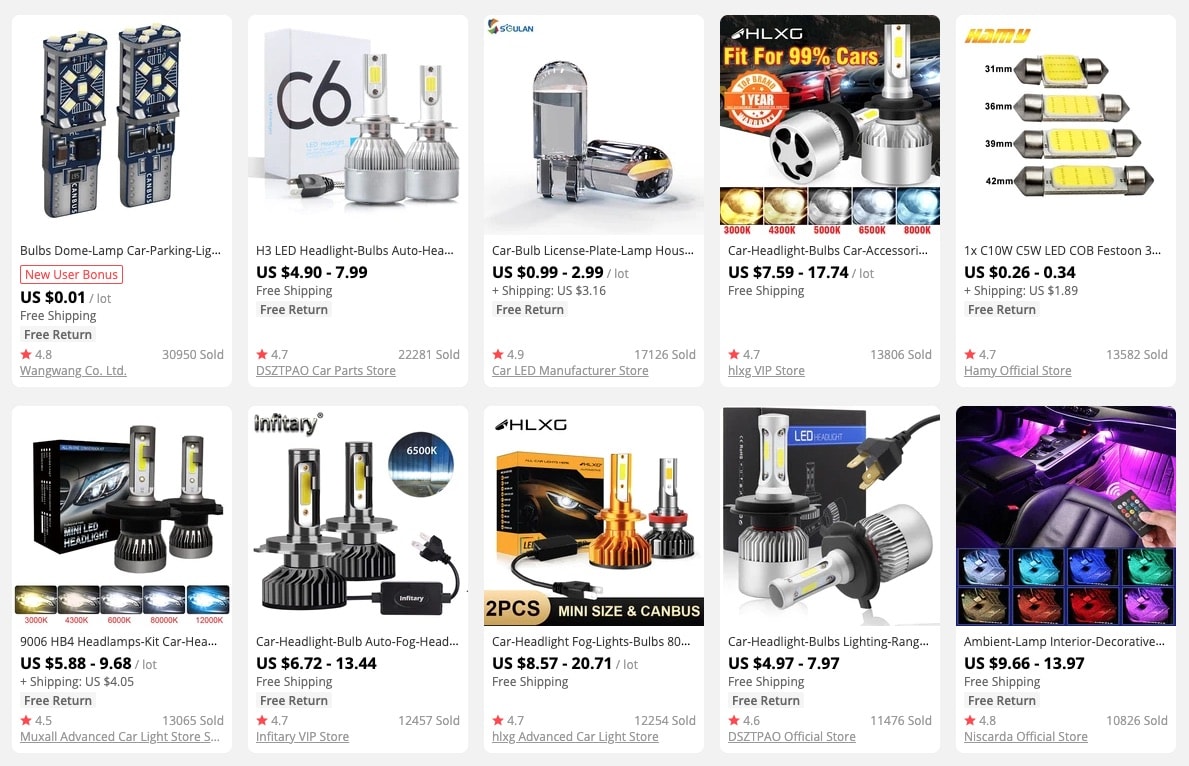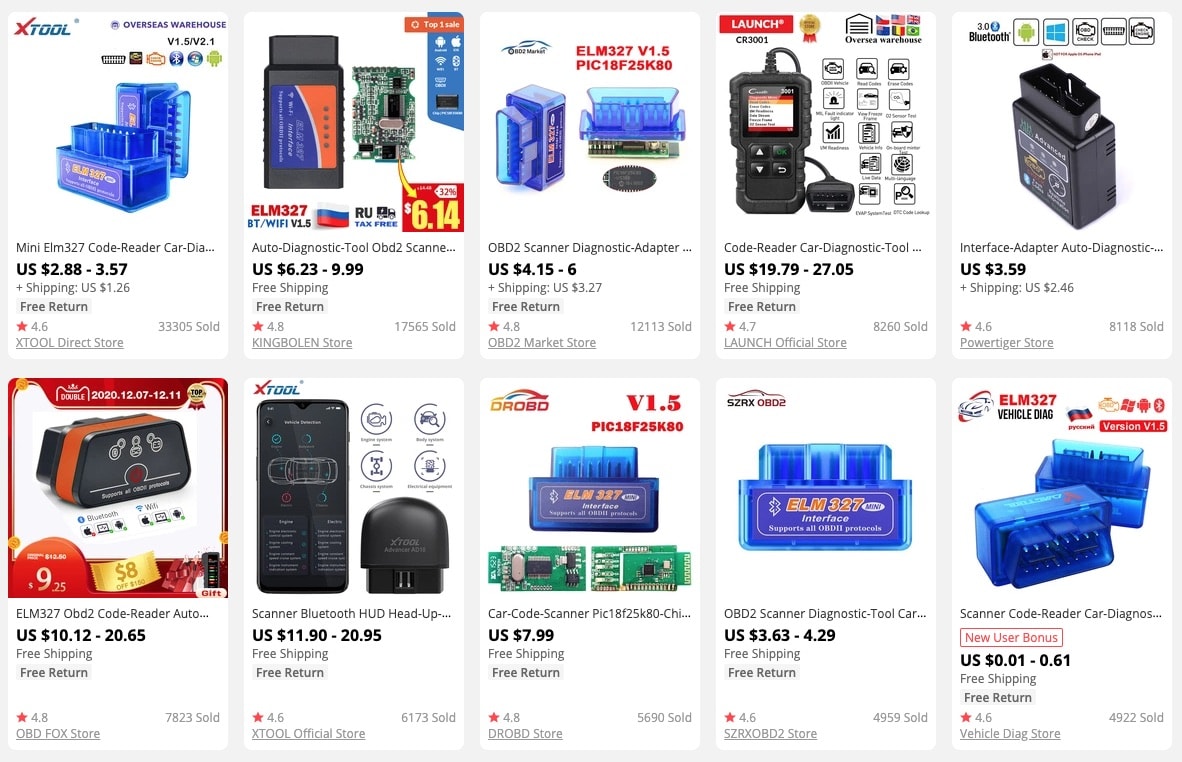 21. Paint thickness tester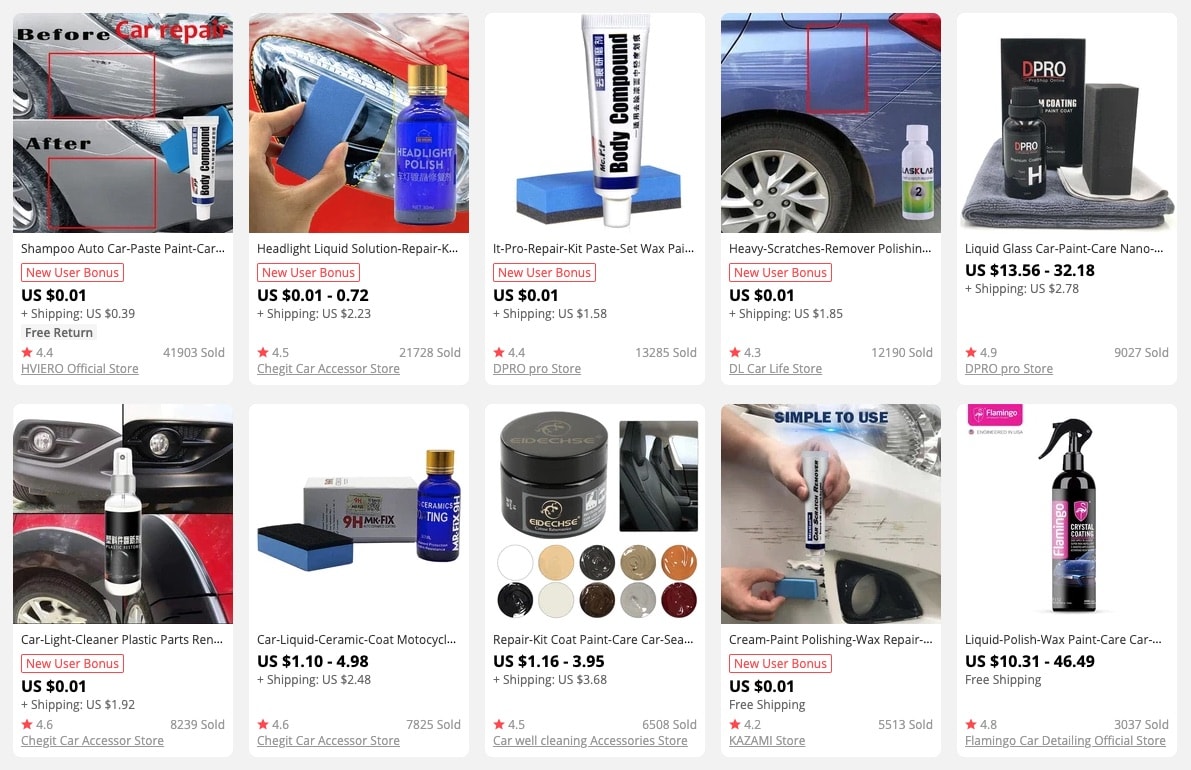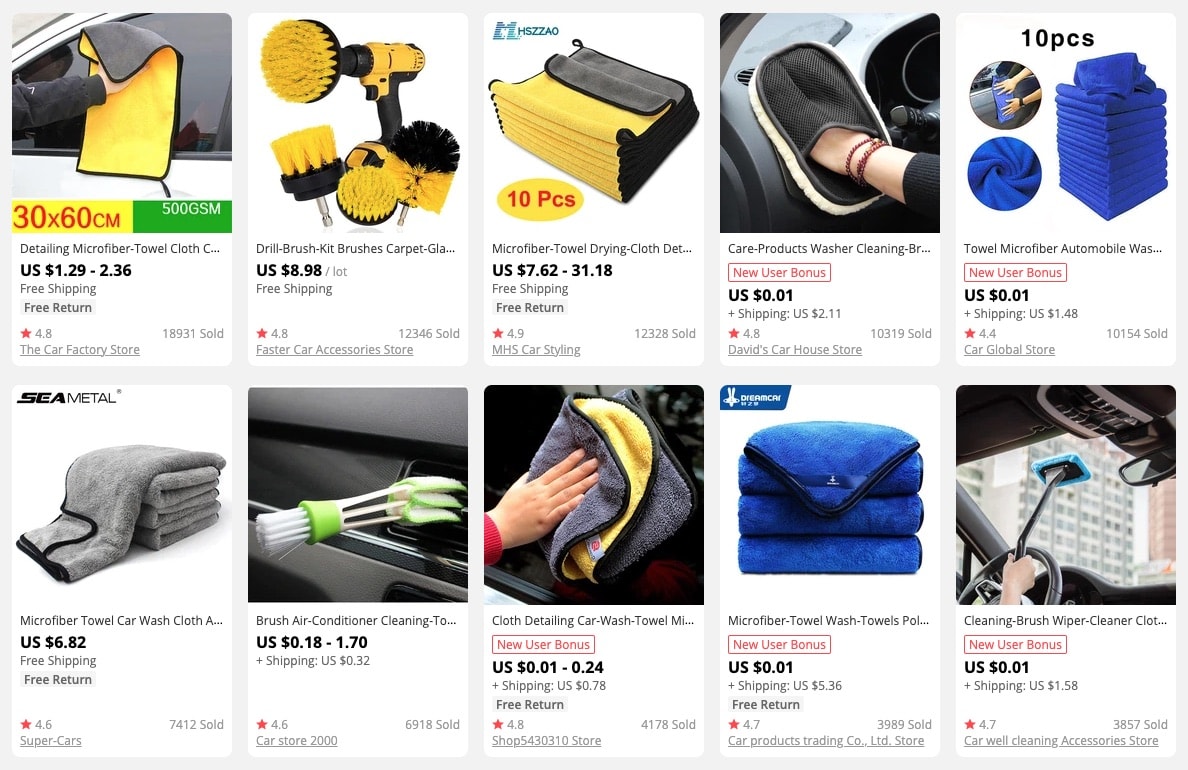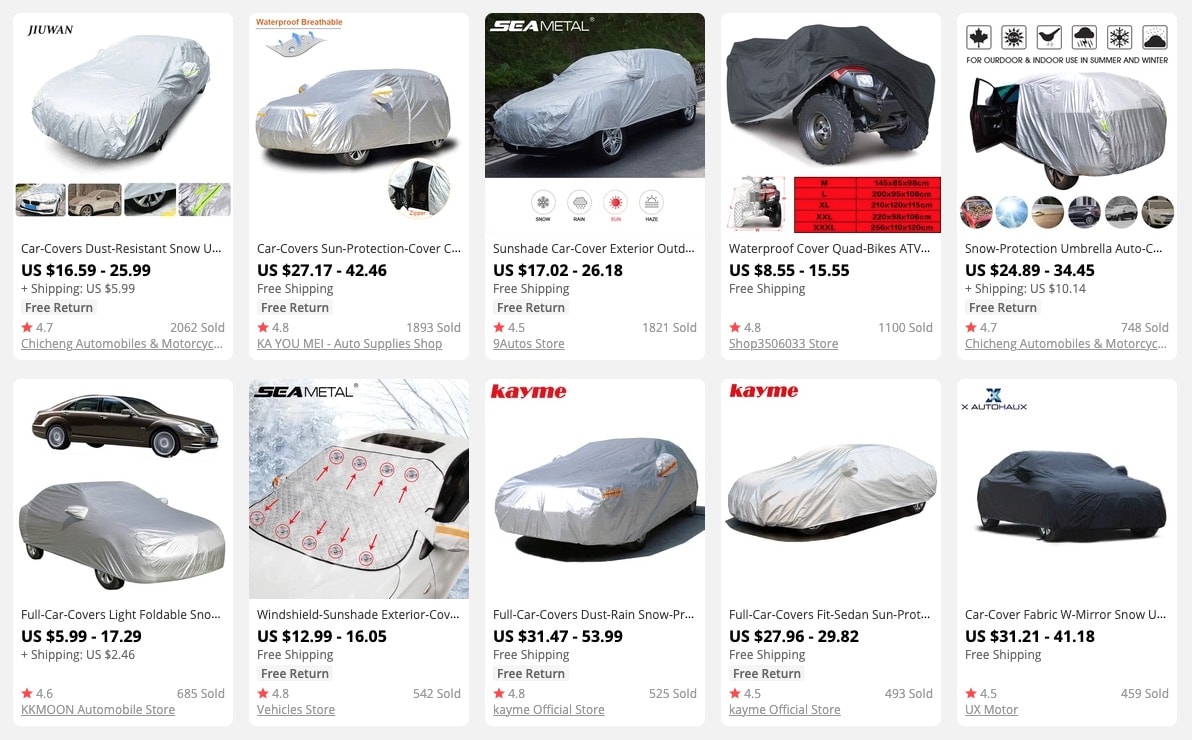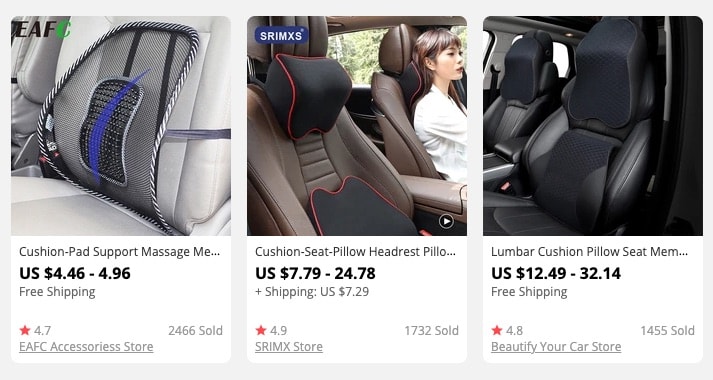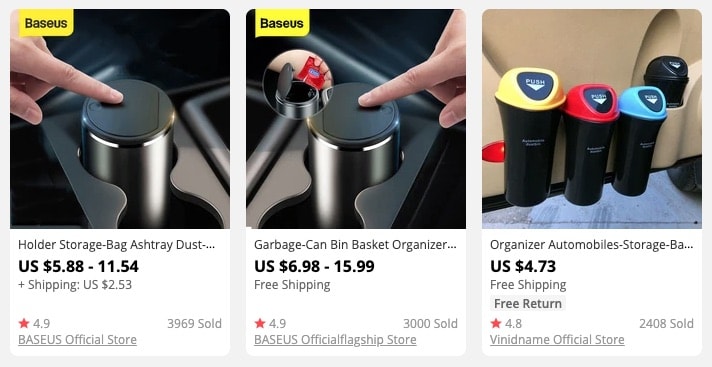 So these car products are going to be the most promising in terms of dropshipping in 2021.
Dropship auto parts and accessories: conclusion
Since the auto products industry is permanently growing, it seems to be a perfect decision for you when speaking about starting a car parts and accessories online store.
In fact, there are lots of categories for you to choose which products to sell online. It means that you can go info selling electrical equipment, diagnostics appliances, spare parts, accessories, and so on. Just think of what is more promising in your opinion.
So, it remains for us only to recommend that you avoid extremely complex products, deal only with reliable suppliers, and use AliDropship IT solutions to facilitate your business journey!
Well, are you eager to start a dropshipping business and dropship auto parts and accessories for your benefit? Think no more and just go for it!
Read the source: https://alidropship.com/dropship-auto-parts/