Meet the all-inclusive guide covering the majority of AliExpress dropshipping business aspects!
The guide is written for non-specialists: even if you have no dropshipping background and don't know how to run an online store, you will find your answers here.
We will start with explaining basic terms, and then, we will proceed with detailed step-by-step explanations of launching, setting up, and managing your own profitable dropshipping business.
Let the fun begin!
What Can Dropshipping Business Do For You?
"Don't be afraid to give up the good to go for the great."
John D. Rockefeller
What is dropshipping and how is it changing the world?
Dropshipping is a powerful business model that does much more than a simple change to a single individual's life.
Dropshipping literally transforms the modern world and modifies the environment we're all living in.
This is why we put John Rockefeller's quote at the beginning of this chapter. More and more people these days are quitting their stable yet unrewarding 9-to-5 jobs in the search of a new, better life of self-employed entrepreneurs.
And, thanks to the dropshipping business model, their dreams come true. Thousands of people quit their regular jobs, wave goodbye to the ordinary life, and embark on their independent business journeys. Maybe, it's the time for you to start writing your own dropshipping success story?
Dropshipping gives you an easy business start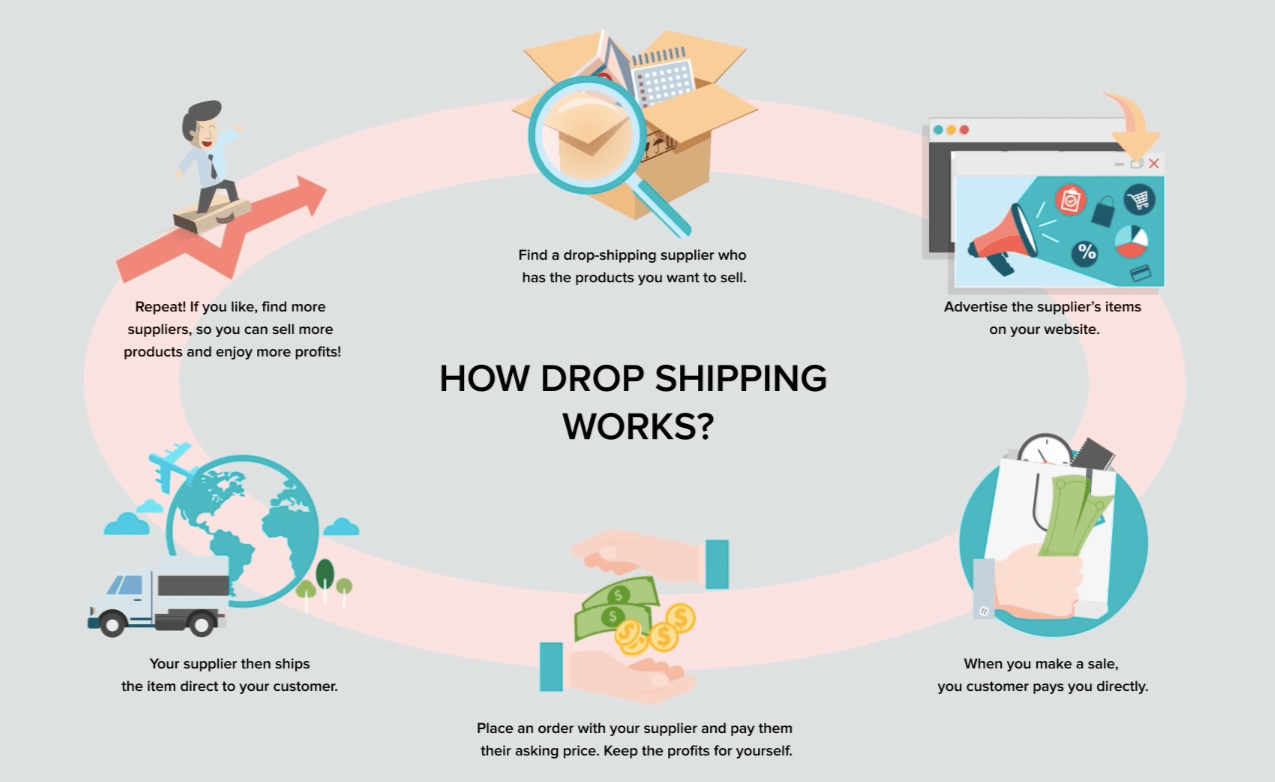 The simple and easy-to-follow mechanics of dropshipping business means that anybody can launch a profitable venture at any given time.
Look how smoothly it all works:
You choose a general direction (it is commonly called a niche) for your future business
Based on this niche, you build or order your own AliExpress dropshipping website
On AliExpress, you browse sellers' offers and pick the suitable items for this niche
You add the images and descriptions of these items on your website, and set a higher price for every product
When a client orders something from your website, you buy the necessary item from the original AliExpress seller, pay this seller the initial product price, and write your buyer's address in the order form
The seller arranges the product delivery, and you receive your profit (the difference between the product's price in your store and the initial price of the same product).
As you can see, if you start dropshipping with AliExpress, you don't need to make any extra efforts, such as:
Manufacture products, rent production facilities and spend your time on manual labor
Buy items upfront and bear the risks of investing your finances in undemanded items
Rent storage facilities and employ workers to manage them.
When you're following this business model, the actual job of producing, storing and delivering items is the supplier's responsibility. You, as a dropshipping store owner, only act in the online sphere, and it certainly gives you a number of considerable benefits.
7 benefits of dropshipping business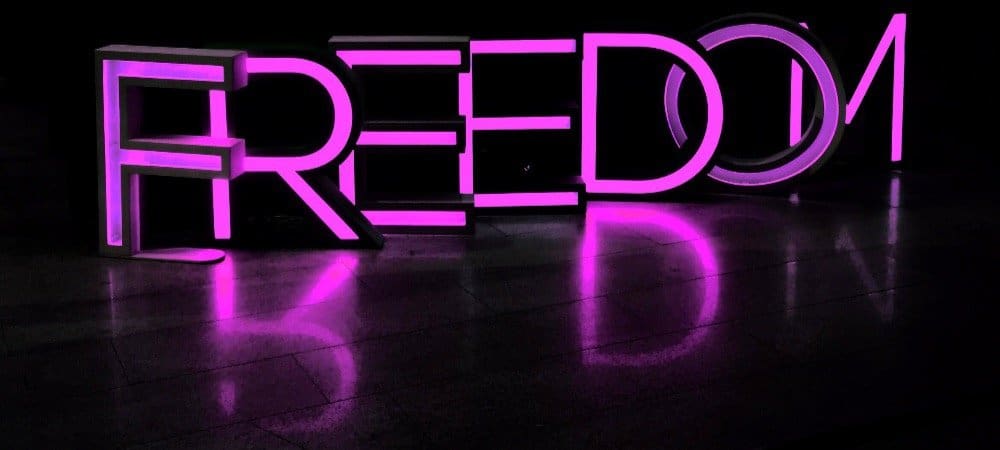 It's easy to notice that dropshipping has lots of huge advantages over all the other types of online business. The most significant of them are:
1. Zero risks
Since you have no need to buy products upfront, or to run physical stores and stocks, or to employ workers to produce items and manage facilities, there is no risk of having any financial losses.
You simply don't invest money in any of these areas, and if you spend nothing, you risk nothing.
2. Low starting costs
Many types of online business require you to spend lots of money on the pre-launch stage.
With AliExpress dropshipping business, it's not the case: you can surely order any development services to assemble your store easily, or buy additional automated solutions for an effortless store management, or run paid promotions if you like – but it doesn't mean you must.
3. Immediate access to money
Other types of online business that don't require you to manufacture your own products, such as joining some affiliate program, or monetizing your blog or website through paid ads, are not fully safe and reliable. The possibility of getting banned for some reason is quite high, plus, it's not always easy to actually receive the earned commission. Normally, you get the cash 45-60 days after completing the qualifying transaction, which is not convenient at all.
With dropshipping, there is no risk of losing your money somewhere during the transaction processing. You get the profit immediately after receiving the order payment from your customer.
4. No background required
Many people consider dropshipping as the best solution for beginners in comparison to all the other types of eCommerce business. Even the lack of any relevant background and/or technical skills is not an obstacle: everyone can do it.
The story of Alex is quite an illustrative example: the guy started his own AliExpress dropshipping business simply out of curiosity, and, even though he had no specific trading education at all, he managed to make $6,000 in just 4 months.
5. Convenience and flexibility
Much like any other type of online activity, dropshipping business can be run from any destination on the globe.
Neither your occupation nor your place of living can limit you: Thai students, Canadian housewives, Chezh 9-to-5 workers, Brazilian retired citizens – anyone can start an AliExpress dropshipping business at any point of their life.
Obviously, there are some managerial tasks that need to be performed on a daily basis, but none of them takes much time if you have helpful automated solutions at your disposal.
6. Personal engagement
If you are a fan of space exploration, for example, you can launch an eCommerce store that sells various space-themed items. There are no limits to the opportunities that lie before you: AliExpress offers you hundreds of thousands items that are suitable for dropshipping, and you can pick any of them to create a wonderful store offer. Isn't it wonderful to turn your hobby into a money-making enterprise and profit from something that it is your true passion?
By the way, it's exactly what our friend Mousslim did: he started an AliExpress dropshipping business based on his lifelong passion, and it turned out to be an actually winning strategy. The more you know and love about your business field, the easier it is for you to run your store in a pleasant yet professional way.
7. Incredible prospects
When you are passionate about regular upgrades and improvements in your store, your thoughtful innovations result in the profit growth. The more effort you put into the store promotion, design, and product offer, the better financial results you achieve. The next paragraph explains this idea in detail!
Dropshipping is the business model with an unlimited growth potential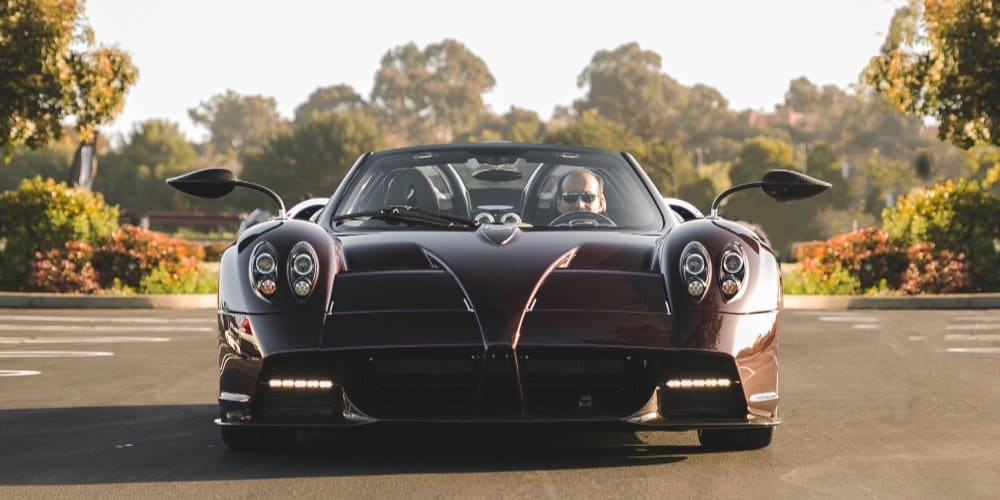 So, dropshipping business model lets you build your own enterprise with the lowest costs possible since you don't need to invest in manufacturing, storage, shipments and other product-related issues.
At the same time, thanks to the global nature of the Internet, your business is not limited by any geographic boundaries. You can launch a store while residing in any country on the globe, you can effortlessly reach your potential customers even if they live far far away from you, and with the supplier's help, you can arrange the delivery of your store products to any possible destination.
What does it mean?
With minimal efforts and expenses, you achieve maximum business efficiency and can thoughtfully invest the money you receive from your first deals into your further growth and development.
A brilliant example of such a smart venture is Zappos, one of the largest USA-based online stores specialising in selling shoes, apparel and accessories. The business was initially organised under the principle of the dropshipping model, and after a highly promising start, the company founder managed to turn it into a huge eCommerce empire that has gained global recognition. The success was so thrilling that in 2009, Amazon bought Zappos – the value of this transaction exceeded $1.2 billion. Not bad for a former tiny dropshipping store, right?
By the way, Amazon itself has started as a dropshipping store (kind of). If you check the platform's history, you'll find out that during the early days of its running, the website was basically processing queries for books, and redirecting them to the relevant wholesalers and publishers. This method of organising the business was a real catch, and the results of this smart management are impressive: Jeff Bezos, Amazon's founder, has become the first person ever to gain more than $100 billion.
To put it simply, for a dropshipping store owner, the sky is the limit!
And if these stories seem like something 'far from reality' for you, here is our own story: everything our company managed to achieve is due to the simplicity and profitability of the dropshipping business model.
Read the source: https://alidropship.com/aliexpress-dropshipping-business-monumental-guide/